Welcome To The Real Estate World With
SunSt
SunSt is a young real estate broker in South Florida. We specialize in assisting clients in finding and acquiring their ideal homes in this beautiful region.
Get a Full Range of Real Estate Services:
Assistance and consultation with purchasing new builds.
Assistance with purchasing secondary properties from the real estate market.
Assistance with selling real estate.
Learn About New Building Projects with
Free Presentations
Explore stunning new construction projects in South Florida.
Get a free presentation and full information about the new projects.
What's Included in the Presentation:
New construction projects.
Full information about the features and details of each project.
Consultation on selecting the most suitable project for you.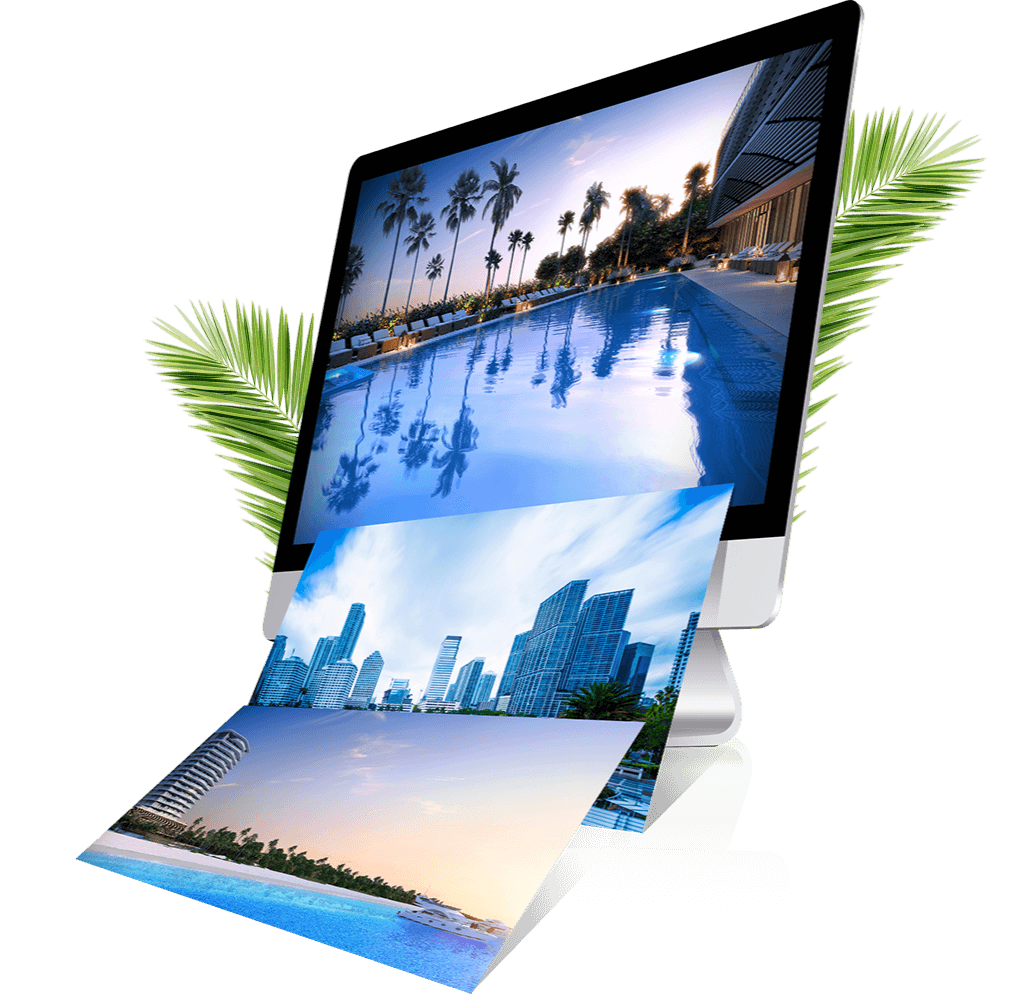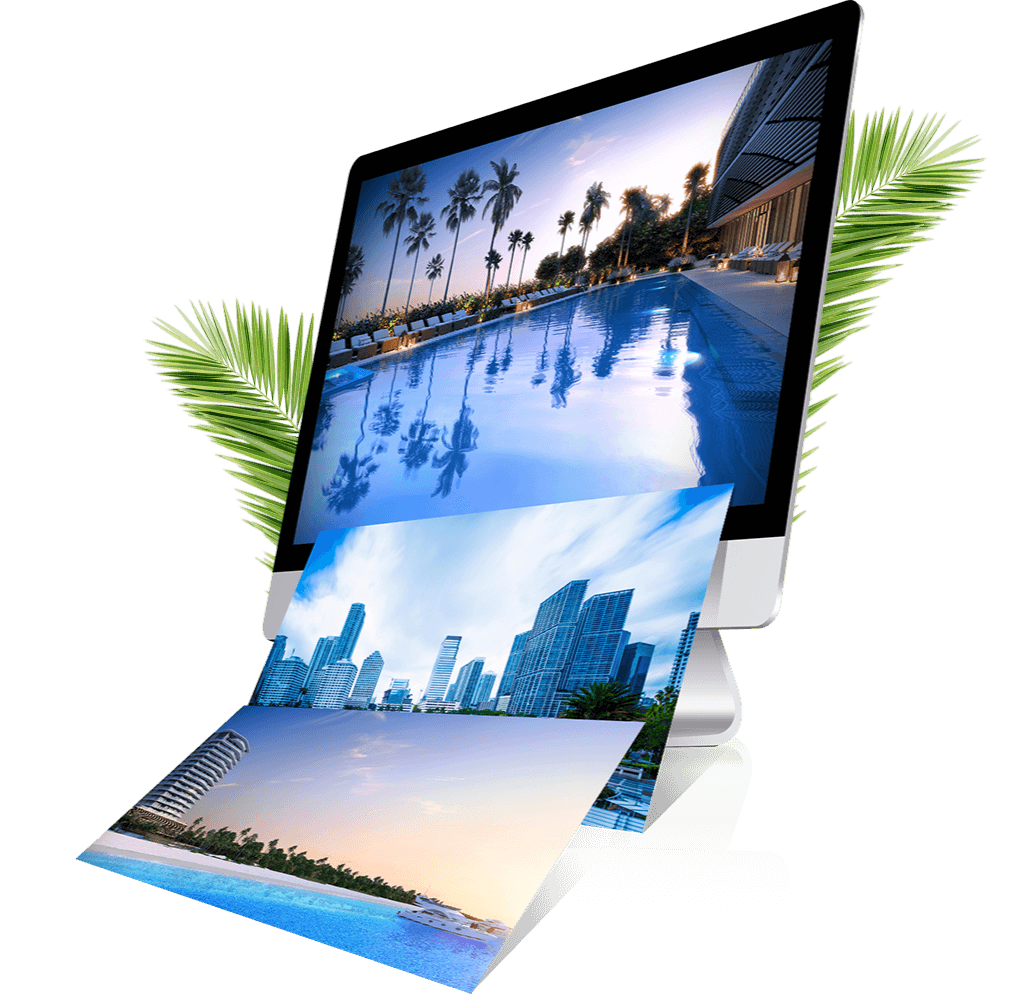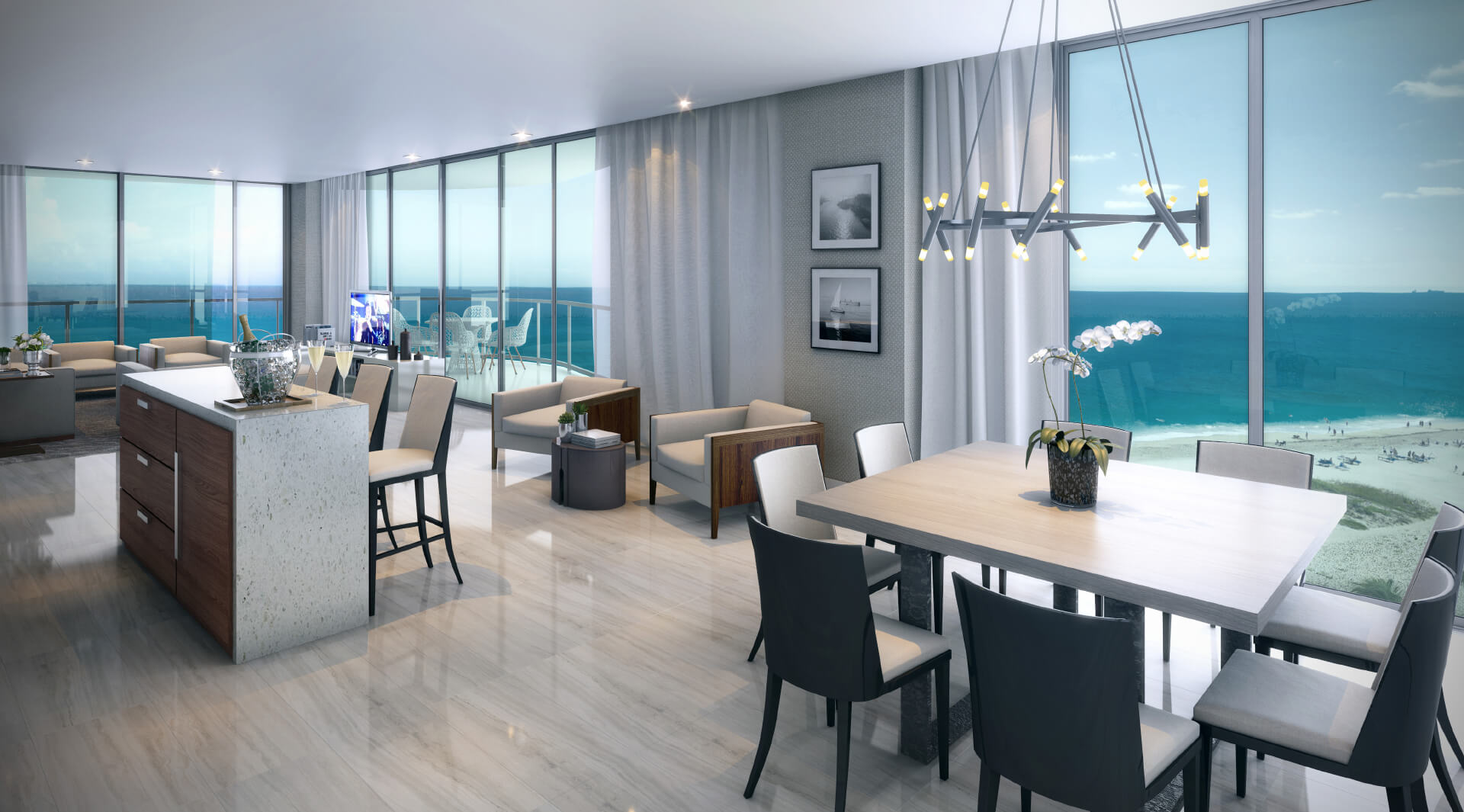 Explore
New Real Estate Properties

in South Florida with SunSt

Visit the page with new properties to learn more about available options and find your ideal home in this beautiful region.
Services We Offer:
Providing information about new real estate properties
Assistance in selecting suitable properties
Showings and viewings of new properties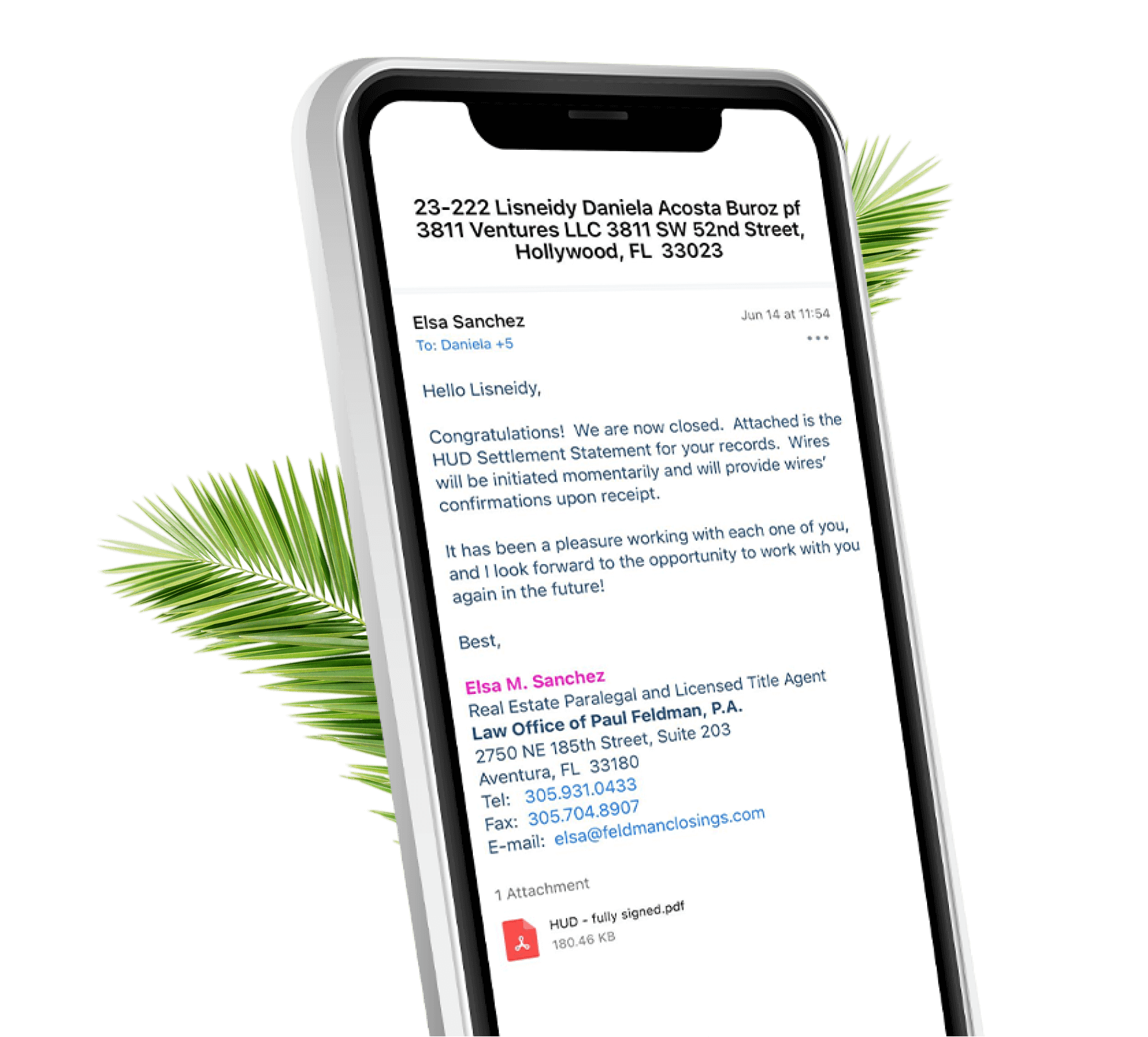 Find

Your Perfect Home or


Sell

Your Property with SunSt

We are ready to assist you both in purchasing and selling real estate in South Florida.
Schedule an Online

Consultation

with SunSt Experts

Get professional online consultation on purchasing or selling real estate in South Florida. Fill out the form below to schedule a convenient time to meet with our experts.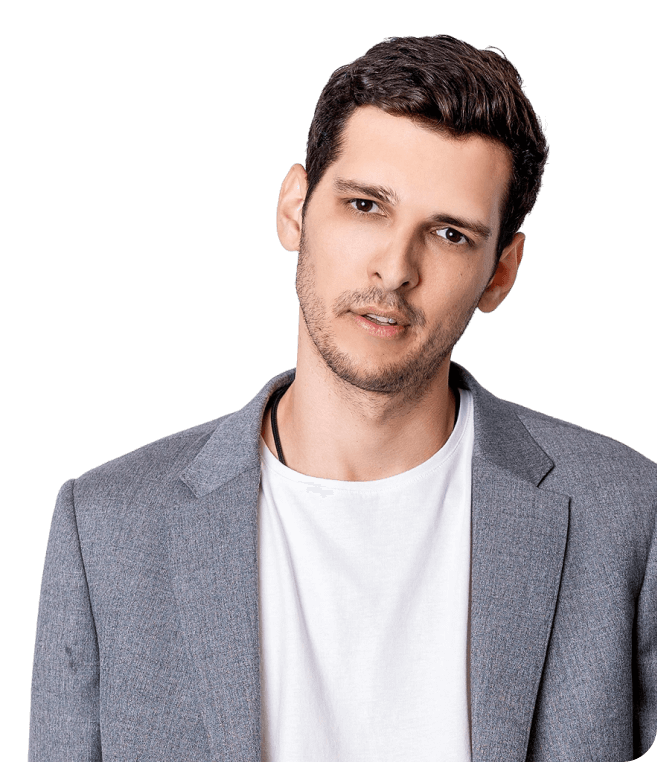 7 days, 10am/ 7pm
16666 NE 19th Ave #113, North Miami Beach, FL 33162, United States
(786)252-3325
olsergy@gmail.com